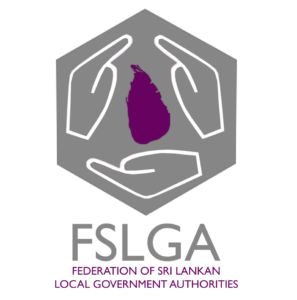 We believe that all local councils to have a unified Voice, and strategy that no one or no place is left behind.
Serve as a unifying body for Local Authorities
Raising Awareness
Providing a forum for collective intelligence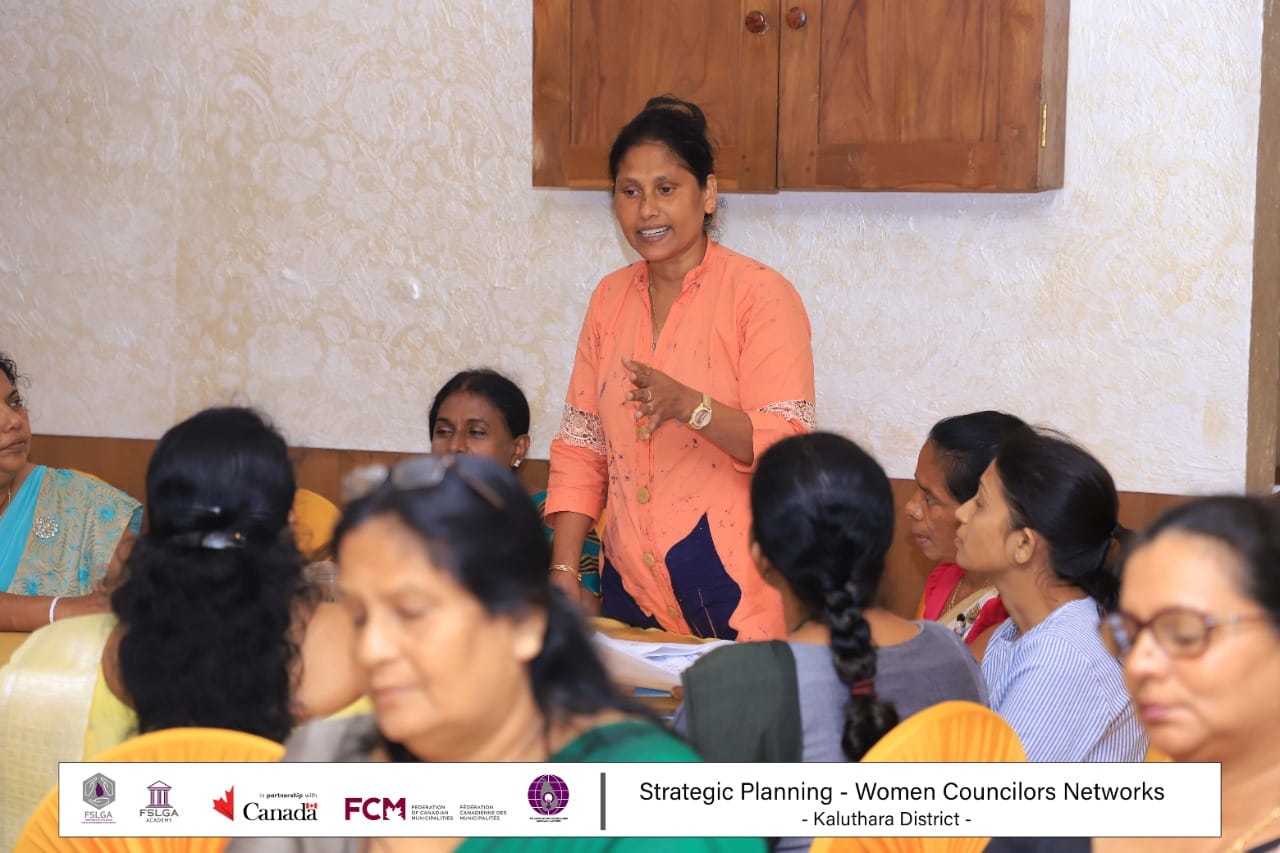 ශ්‍රී ලංකා පළාත් පාලන ආයතනයන්ගෙ සංසදය සහ කැනේඩියානු පළාත් පාලන ආයතනයන්ගෙ සංසද එක්ව මෙහෙයවනු ලබන PMI-WILL ව්‍යාපෘතියට අදාළවකළුතර දිස්ත්‍රික්කයේ කාන්තා සංසයේ ක්‍රමෝපායික සැලසුම නිර්මාණය කිරීම…
Read More
Please feel free to send us your inquiries, we will make sure to contact you as soon as possible. If not please leave your email so we can reply you back.
Address: 296/2C, Shanthi Mawatha, Colombo 06, Sri Lanka
 Phone/Fax: +(94) 112810685, 112810645
 Email: info@fslga.lk