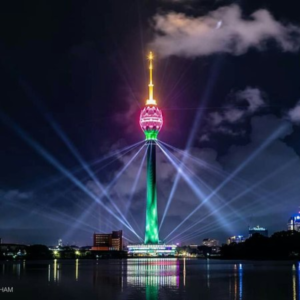 We believe that all local councils to have a unified Voice, and strategy that no one or no place is left behind.
Serve as a unifying body for Local Authorities
Raising Awareness
Providing a forum for collective intelligence
Inspired partnered with FSLGA to implement Social Cohesion Through Economic Development withcouncils from Eastern Province The fundamental goal of this public-private partnership debate is toimprove efficiency and service-delivery capacity in order to meet the needs of businessmen and small scale traders in Eastern Province Highlighting the program's key objectives, which include creating a platform for…
Read More
A steering committee was set up in each target province, composed of provincial council officials and project staff, to enable discussions on the project, its objectives and activities. These steering committees organized quarterly meetings in collaboration with ACTED and FSLGA during which they will oversee the project and provide feedback. Due to the sensitivity of…
Read More
Please feel free to send us your inquiries, we will make sure to contact you as soon as possible. If not please leave your email so we can reply you back.
Address: 296/2C, Shanthi Mawatha, Colombo 06, Sri Lanka
 Phone/Fax: +(94) 112810685, 112810645
 Email: info@fslga.lk